Webinar & Fundraiser -
Trypillia megasites: teachings and memory of Ukrainian heritage at a moment of danger
6 July 15:00 (CEST)
Organiser: EASA
Co-sponsors: SIEF, AAAs Soyuz & SAE
Convener: Chowra Makaremi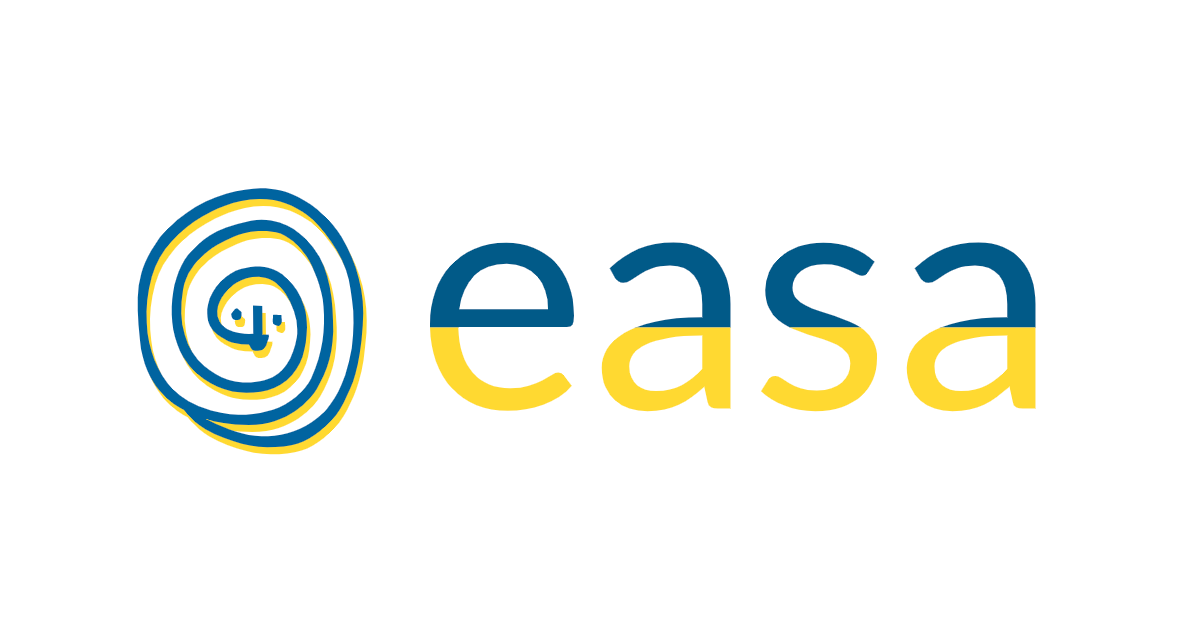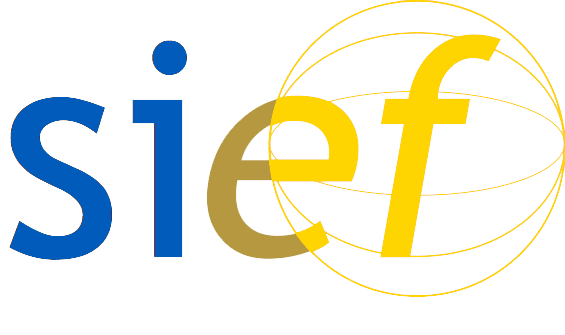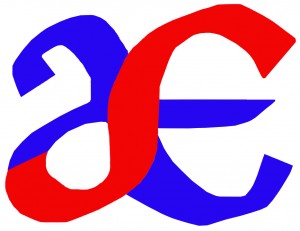 The registration fees will go to the Ukrainian organization Zminy (providing logistics, assistance to medical institutions and the armed forces, and humanitarian aid). Our funds will be directed to medical and protective aid.
This fundraising webinar also supports the Aid for Ukrainian Archeologists from Armed Forces, Territorial Defense and the National Guard initiative launched by the Museum of Archeology of Poznan, to support our Ukrainian archeologist colleagues who have joined the Territorial Defense Forces: PLEASE DONATE HERE.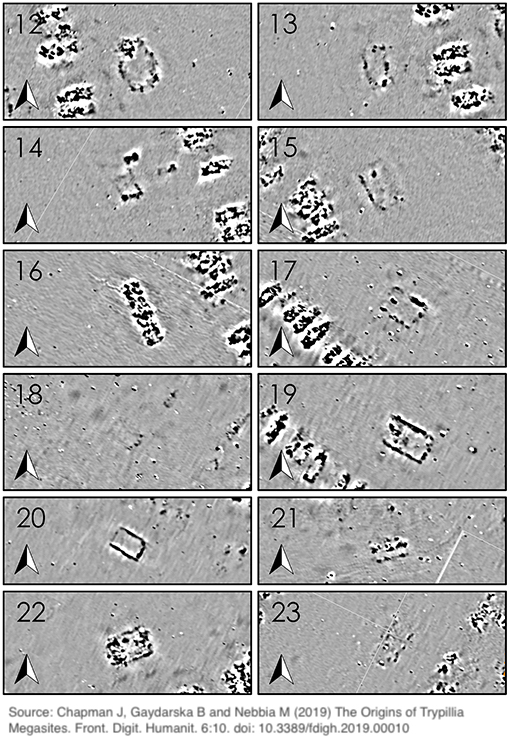 The destruction of cultural and historical heritage is always a risk of war. This destruction is not only a "casualty" of conflict. It is often weaponized to subjugate civil life, by eradicating the traces of multiplicity and alternatives histories written into stone and memory which so often work to refute the destructive ideologies of a given conflict: we think here of the Bouddhas of Bâmiyân Afghanistan, the citadel of Hatra in Iraq or the mausolea of Tombouctou (among many sites). The destruction of archeological and historical heritage, like the destruction of landscapes, is, as such, a tool for terror. It produces a moral wounding by anchoring the destruction in a scale and temporality that go well beyond a singular life span. These issues are also at stake in the war waged by Russia in Ukraine. In response to the technologies and politics of destruction that target human lives and beyond, this webinar will focus on the Trypillia megasites located in today's Ukraine, as sites of knowledge that must be protected, but that can also protect us from the epistemic and political foundations of the global security architecture, and our over-militarized yet impotent societies. Indeed, the vestiges of the megasites built 6-7 millennia ago have raised interest and attention. As case studies, they open an empirical field and raise new questions for the writing of a feminist urban prehistory and history that challenge our understanding of social organization and power, as The dawn of everything, recently published by late David Graeber and David Wengrow highlights.
In the current war and radical destruction of civil life in Ukraine, it is timely to explore what Trypillia megasites, sometimes called "Ukrainian megasites" can teach us, and to seize hold of their "memory as it flashes up at a moment of danger" to paraphrase Walter Benjamin. What is the history of their archeological exploration? What insights do these traces offer to think about social organization and power? How does this resonate and help us make sense of the Ukrainian resistance?
Speakers: Bisserka Gaydarska, John Chapman, David Wengrow
Bisserka Gaydarska is a Bulgarian-born European prehistorian, currently working as a post-doctoral research assistant for the "Project Radiocarbon' - Big Data, integrated cross-national heritage histories" at Manchester Metropolitan University. She received her first degree in Sofia University, followed by a PhD in Durham University on landscape archaeology in Bulgaria. Her broad research interests in material culture studies, landscape archaeology, inter-disciplinary studies, identity and early urbanism brought involvement in numerous field projects and research collaborations. She worked as a post-doctoral research assistant and co-director on the "Early urbanism in prehistoric Europe?: the case of the Ukrainian Trypillia megasites" Project and was the author and main editor of the project monograph (2020).
John Chapman is Emeritus Professor of European Prehistory at Durham University. He retired in 2018 after working in Durham since 1996, after 17 years' work in Newcastle University. He has spent his career working on archaeological theory and later Balkan prehistory, co-directing major field projects in Croatia (the Neothermal Dalmatia Project), Hungary (the Upper Tisza Project) and Ukraine (the Trypillia Megasites Project). He recently published two complementary books - a synthesis of his Balkan research (Forging identities in the prehistory of Old Europe, 2020) and a memoir entitled A life in Balkan prehistory (2020). He was the first Editor of the European Journal of Archaeology and served as Vice-President for the UK Prehistoric Society.
David Wengrow is Professor of Comparative Archaeology at the Institute of Archaeology, University College London (UCL) and has been a visiting professor at New York University, the University of Auckland, and the University of Freiburg. He is co-author with David Graeber of the international bestseller The Dawn of Everything: A New History of Humanity. Wengrow has conducted archaeological fieldwork in Africa and the Middle East, and has contributed op-eds to The Guardian, and The New York Times.
Lukasz Bartkowiak, (archeologist, Muzeum Archeologiczne w Poznaniu), and Oleksandr Shelekhan, (researcher, Institute of archaeology, National Academy of Sciences of Ukraine and member of the Territorial Defense) will present the archeoaid initiative.