EASA Newsletter No 63 October 2014
The newsletter is now available as an email, webpages and PDF.
Click the headings below to view, print or share full articles in your browser,
or download the PDF version.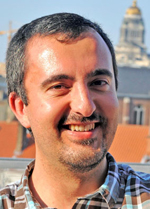 Letter from the President An update on EASA activity since the July 2014 newsletter. By Noel B. Salazar.
Letter from the Book Series Editor Eeva Berglund updates us on the latest publications and news.
Members' Forum Discussion The members vote on two special resolutions at EASA2014.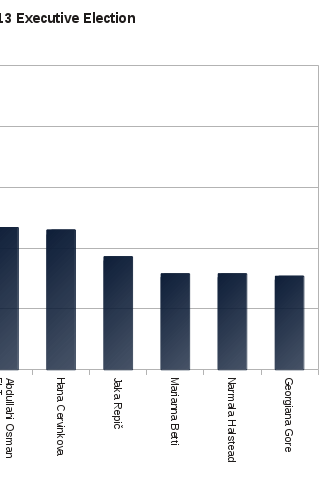 Elections for a New Executive Members are encouraged to stand for election to the EASA executive committee.
The next EASA biennial conference
Will be organised and hosted at the The University of Milano-Bicocca.
New Editors of Social Anthropology
Sarah Green (University of Helsinki) and Patrick Laviolette (Tallinn University).
Anthropology as a Vocation and
Occupation Findings and results from the panel 022 at EASA 2014.
News from the Networks The latest
news and a call for funding for events. .
Online access to Social Anthropolog
y How to register at Wiley Online for access to the journal.
WCAA news
WCAA sister association news, and some other conferences
Featured title from EASA's publisher,
Berghahn books LANDSCAPES BEYOND LAND. Routes, Aesthetics, Narratives