EASA Newsletter No 64 April 2015
The newsletter is now available as an email, webpages and PDF.
Click the headings below to view, print or share full articles in your browser,
or download the PDF version.

Letter from the President The new president Thomas Hylland Eriksen addresses the membership.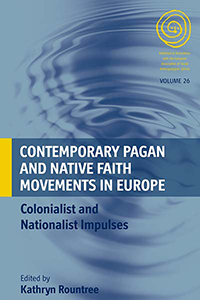 Letter from the Book Series Editor Eeva Berglund updates us on the latest publications and news.
Elections Results The online election by members took place in early January.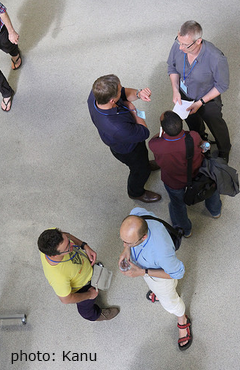 Voting After lively discussion over EASA's objectives in Tallinn, read the resulting amendment and news of the upcoming online vote.
EASA AGM and Seminar 14/10/2015, Prague, will be followed by the one day seminar, Making Anthropology Matter.
Anthropology in Schools EASA and others react to the news that Anthropology A-level is being scrapped in UK schools.
EASA Biennial Conference 2016 We announce the dates of the 2016 biennial conference in Milan.
Network news Upcoming events, reports from previous events, publications by network members and details of four new EASA networks.
Featured titles from EASA's publisher, Berghahn books Two new titles from the EASA book series.