EASA Newsletter No 69 2017
The newsletter is now available as an email, webpages and PDF.
Click the headings below to view, print or share full articles in your browser,
or download the PDF version.


Letter from the President and Vice-President
Valeria Siniscalchi and Thomas Hylland Eriksen address the membership.


Letter from the Book Series Editor
An update from the editor Aleksandar Bošković
Results from Elections for a new executive
The highest electorate and turnout yet for EASA - view the results here.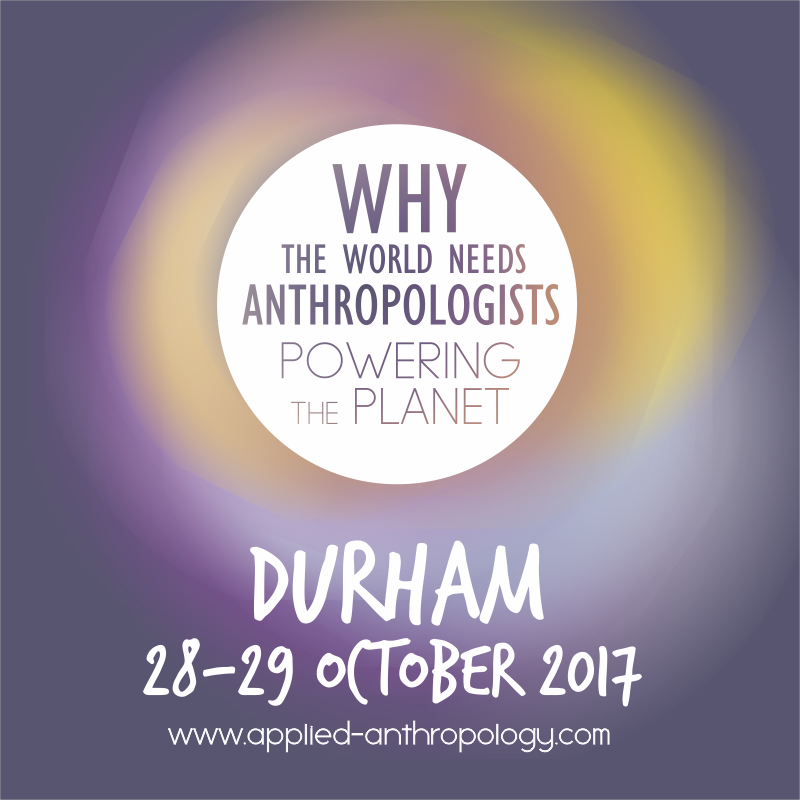 Network news
Upcoming events, reports from previous events and publications from EASA's networks.

Print issues of Social Anthropology
Read our instructions on how to keep receiving these.

Mourning Ugo Fabietti, co-founder of EASA
An outstanding anthropologist, researcher, teacher, friend and colleague has sadly left us.