EASA Newsletter No 78 March 2021
Table of contents
Read the PDF version Newsletter archive
1. Outgoing President's Letter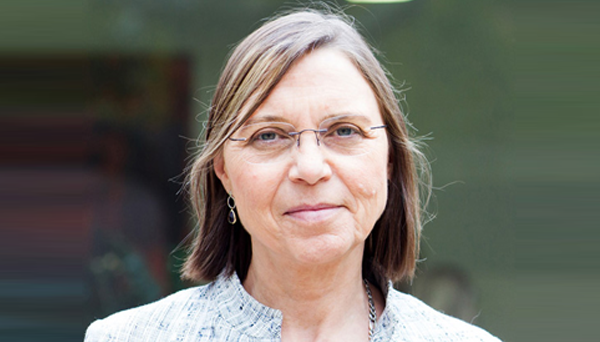 Sarah Green bids farewell to EASA members with some reflections over the past two year term on the Exec.
2. New exec committee
With elections over a new team takes over leading the association. Learn more about them.
3. Social Anthropology/Anthropologie Sociale goes Open Access
The membership voted on whether to move the association's journal to Open Access production by Berghahn. Read the outcome.
4. Echoes on PrecAnthro webinar and report
The findings of the survey of members, looking particularly at precarity and workload, were published at the end of 2020.
5. Funding for networks activities 2021
Decisions have been made over the funding for network events for 2021, along with the creation of some new networks.
6. Call for applications for the Integrity Committee
EASA are setting up an Integrity Committee to provide independent review relating to issues of academic integrity raised by EASA members.

>