EASA Newsletter No 80 January 2022
Table of contents
Read the PDF version Newsletter archive
1. EASA President's Letter
New year wishes from the EASA President.
2. Call for papers for EASA2022 Belfast Conference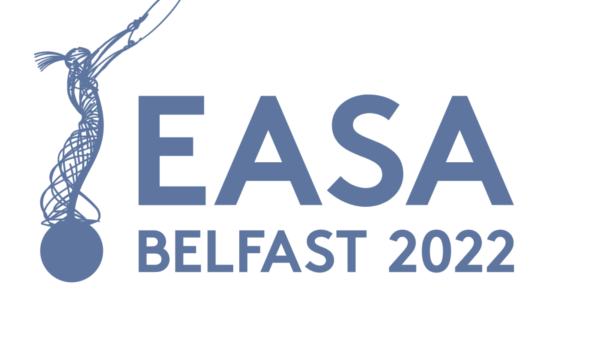 More than 200 panels have been received, the call for papers opens on 10th February.
3. Call for new Social Anthropology/ Anthropologie Sociale editors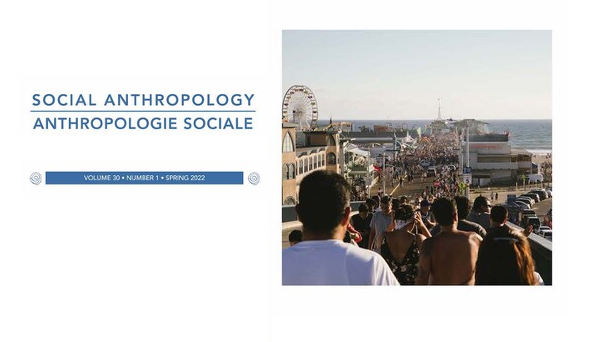 The open access EASA Social Anthropology journal seeks its future editors.
4. Call for hosting the EASA2024 conference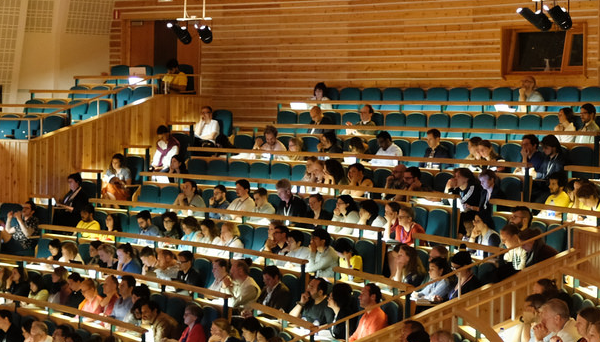 Interested in hosting a conference?
5. Autumn 2021 webinars now online
The autumn webinars dedicated to the transition to Open Science and to the EU funded projects' impact are now online.
6. Support the EASA journal's subscribe-to-open approach
Support Social Anthropology and the subscribe-to-open mission of equity and sustainability by encouraging your institution's library to subscribe.

>