Collaboratory for Ethnographic Experimentation - #Colleex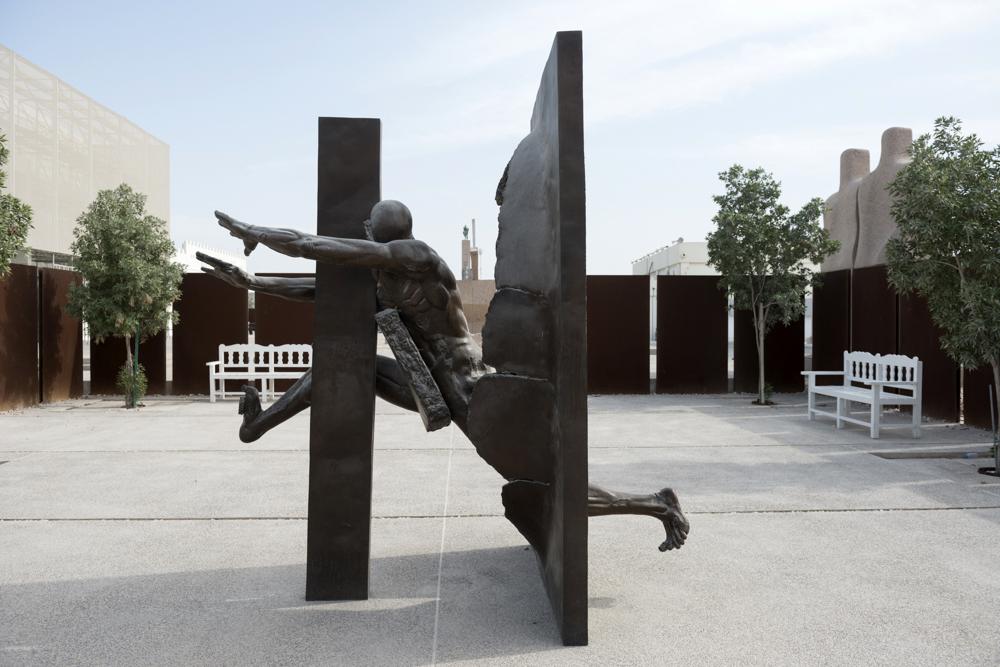 #Colleex is a network that aims to open up a space for debate and intervention around experimental forms of ethnographic (field)work. Amid profound debates in recent years on the nature and conventions of ethnography, #Colleex seeks to explore novel forms of knowledge production for anthropology. The network is organized as a 'collaboratory' whose main agenda is to foster practical explorations alongside theoretical debates on what we call ethnographic experimentation.
#Colleex intends to explore the infrastructures, spaces, forms of relationship, methods, and techniques required to inject an experimental sensibility in fieldwork. In no way unprecedented in the anthropological endeavour, experimentation has been invoked decades ago as an opportunity to renovate the discipline through novel forms of ethnographic writing and representation. The #Colleex network intends to further develop the experimental impulse present in anthropology, shifting its locus from the process of writing to the practice of fieldwork. The intention is to work on a question: What would ethnographic fieldwork look like if it was shaped around the epistemic practice of experimentation? In #Colleex fieldwork experimentation is not just invoked for its own sake but because there is a prospect that doing so could help foster new forms of anthropological theorization.
The network seeks to connect with anthropologists and other practitioners of ethnography interested in discussing their fieldwork practices. It could be of interest for specialists in the fields of visual anthropology, sensory anthropology, digital ethnography, design anthropology, as well as other social scientists and researchers using participatory and experimental methodologies, creative intersections of art and anthropology, or anthropology and STS. The network also seeks to include specialists from other domains like artists, cultural producers, designers, and practitioners of any discipline interested in creative experimentation with ethnographic practice. The inventive unfolding of ethnography already taking place in those areas could greatly contribute to strengthening the reach of anthropological fieldwork practices.
Background
The #Colleex network emerged out of collaborations and engagements opened up by a series of events since 2013, both in the EASA conferences and elsewhere in which a number of anthropologists and other professionals (like artist, architects, etc.) evinced their interest in pushing the limits of conventional forms of anthropological fieldwork. The events not only made visible these concerns but experimented with the appropriate pedagogical formats and academic venues to undertake the discussion of this topic. Some participants in the network have taken part in the process of editing the forthcoming book as part of the Berghahn's EASA Book Series: Experimental collaborations: Ethnography Through Fieldwork Devices. A list of some of the events that led to the creation of the network: Anthropologies of collective design experiments, Ethnography as collaboration/experiment, CLEENIK: clinic of anthropological ethnographic experiments in fieldwork, Experimental collaborations. Anthropological engagements with art, activism and technoscience.
Read the complete network manifesto here: xcol.org/interventions/collaboratory-for-ethnographic-experiments/.
Join our #Colleex mail group: groups.google.com/forum/#!forum/colleex.
Network convenors
Eeva Berglund, University of Helsinki, Aalto University,

eeva.berglund(at)helsinki.fi

Adolfo Estalella, Spanish National Research Council,

jestalellaf(at)uoc.edu

Anna Lisa Ramella, University of Cologne,

anna.ramella(at)gmail.com

Tomás Sánchez Criado, TUM's Munich Center for Technology in Society (MCTS),

tomassanchezcriado(at)gmail.com