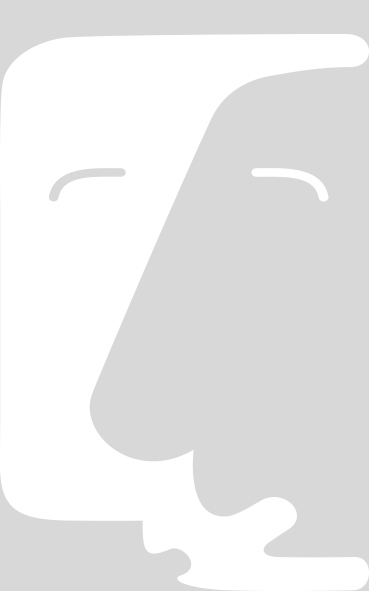 13th EASA Biennial Conference
Collaboration, Intimacy & Revolution
- innovation and continuity in an interconnected world
Department of Social and Cultural Anthropology, Estonian Institute of Humanities, Tallinn University, Estonia
31st July - 3rd August, 2014
EASA's biennial conference took place this summer in the beautiful capital of Estonia, at the Estonian Institute of Humanities, Tallinn University. Over 1130 colleagues attended from across the globe.
Read the theme, the keynote and plenaries, the accepted panels and papers; learn about the innovative new laboratories; marvel at the film programme; read about the numerous events taking place during the conference; view and download the conference logo, poster or web banner for print and/or display on your own website or institution.
Conference programme
Download the printed conference programme as either a PDF or EPUB (along with all the inaccuracies of the printed book due to subsequent withdrawals.)
Plenary videos
The plenary videos are now online (see two YouTube playlists below). Unfortunately the recording failed during the third plenary. However you can still see the Young Scholars Forum video presentations in the second playlist below.

EASA2014 also provided spaces for producing and presenting ethnographic works that were not exclusively based on text-based conventions, but constituted through visual, acoustic, performative, and other forms of experience-based knowledge. We called these spaces Laboratories in order to recall experimental practises and activities. Laboratories aimed to explore methodological and epistemological possibilities of carrying out and presenting anthropological research using non-text based forms, hopefully with an interactive and collaborative component. Read more...
There was also an additional film programme of EASA's AMCE network.
Scientific Committee
Hana Cervinkova, Carlo Cubero, Jeanette Edwards, Karolina Follis, Franz Krause, Kristin Kuutma, Patrick Laviolette, Noel B. Salazar.
Local Committee
Patrick Laviolette, Carlo Cubero, Franz Krause, Klavs Sedlenieks (Riga Stradins University), Polina Tserkassova, Marje Ermel, Aet Annist, Kristin Kuutma (Tartu University), Tonu Viik - all of Tallinn University, unless otherwise stated.
View the department's website here.