EASA Newsletter No 65 2015
The newsletter is now available as an email, webpages and PDF.
Click the headings below to view, print or share full articles in your browser,
or download the PDF version.

1. Letter from the President Thomas Hylland Eriksen addresses the membership.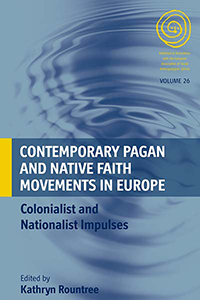 2. Letter from the Book Series Editor Eeva Berglund updates us on the latest publications and news.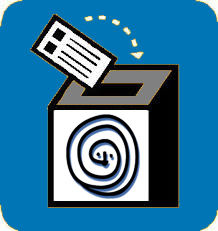 3. Results from e-vote on Constitutional changes to the Objects of the Association Members voted to make the application procedure clearer and more streamlined.
4. Making Anthropology Matter in connection with the 2015 AGM, we organised Making Anthropology Matter - a symposium focusing on the situation of anthropology in Europe.
5. EASA Biennial Conference 2016 News of the Keyntoe speaker, theme and call for panels.
7. Social Anthropology App Social Anthropology/Anthropologie Sociale app is now complete and approved by Apple, and available for you to download from the iTunes store.
8. Network news Upcoming events, reports from previous events, publications by network members and details of two new EASA networks.

9. Other news Improvements to the EASA members directory and Group for Debates in Anthropological Theory (GDAT) 2015